F
ebruary is Heart Month. Countries around the world are observing February as "Heart Month" with a variety of awareness days and months. In the U.S., activities to highlight heart health include "Wear Red" (Go Red for Women) day, to remind us that women are at greater risk than men for heart disease: Five times more women die from cardiovascular disease than all cancer deaths combined.
South Africa celebrates "
Healthy Lifestyles Awareness Month
" and Australia, where heart disease is the leading cause of death, observes "
Heart Research Day
". In Europe as well, cardiovascular disease is the leading cause of death. In addition to heart-health awareness months, several European countries have been participating in the "
Love Your Heart
" project.
What is a Heart Attack?
As always, I like to define the condition – Cardiovascular disease (CVD) leads the list of noncommunicable "killers" around the world. These diseases include the range of heart (cardio) and vascular (blood vessels) conditions from coronary artery disease to stroke, high blood pressure, aortic aneurysms, and atrial fibrillation. The CVD condition most commonly called "heart attack" or myocardial infarction is caused when the heart muscle is deprived of its blood supply by blockage of one of more of the coronary arteries.
These conditions that affect the heart and blood vessels are known as "noncommunicable", to differentiate them from the "communicable" diseases, such as bacterial, viral, and fungal diseases that are also the cause of significant global morbidity and mortality. As opposed to communicable diseases, which can be spread from person to person, noncommunicable diseases are generally the result of a series of risk factors.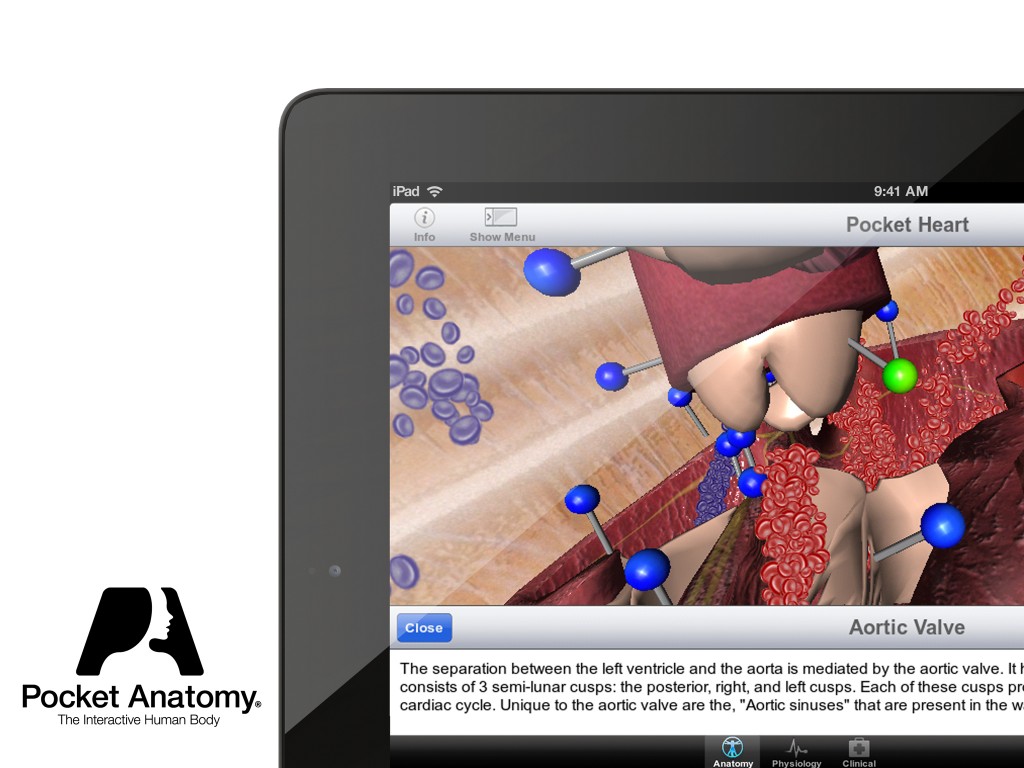 Risk factors for Cardiovascular Disease
There are several conditions that put people at risk of developing heart disease in their lifetimes. Three of these are out of the control of the individual (genetics, gender, and age), while the remaining risk factors may be modifiable; these include poor diet, lack of physical activity, overweight, smoking, diabetes, and high blood cholesterol. These modifiable risk factors are often referred to as lifestyle risks, meaning that through changes in behaviors and attitudes the individual may be able to limit his/her risk of heart disease.
The Scope of the Problem
Cardiovascular diseases are responsible for one third of all deaths in the U.S.; they affect Caucasians and African Americans the most, accounting for 24% of deaths. Asian-Americans and Pacific Islanders are at third-highest risk for a heart disease-related death, at 22.5%. Cadiovascular disease (or CVD) accounts for 20.8% of deaths in the Hispanic community, and 17.9% among American Indians and Alaska Natives. It is the leading cause of death of both women and men, as well as a leading cause of serious illness and disability.
Internationally, the World Health Organization (WHO) cites that cardiovascular diseases are the leading cause of death around the globe, accounting for 17.5 million deaths in 2012, which represents 31% of all global deaths. CVD accounts for almost half of all deaths in Europe, causing over 4.3 million deaths annually, and is the main cause of the disease burden (illness and death) in Europe (23% of the entire disease burden).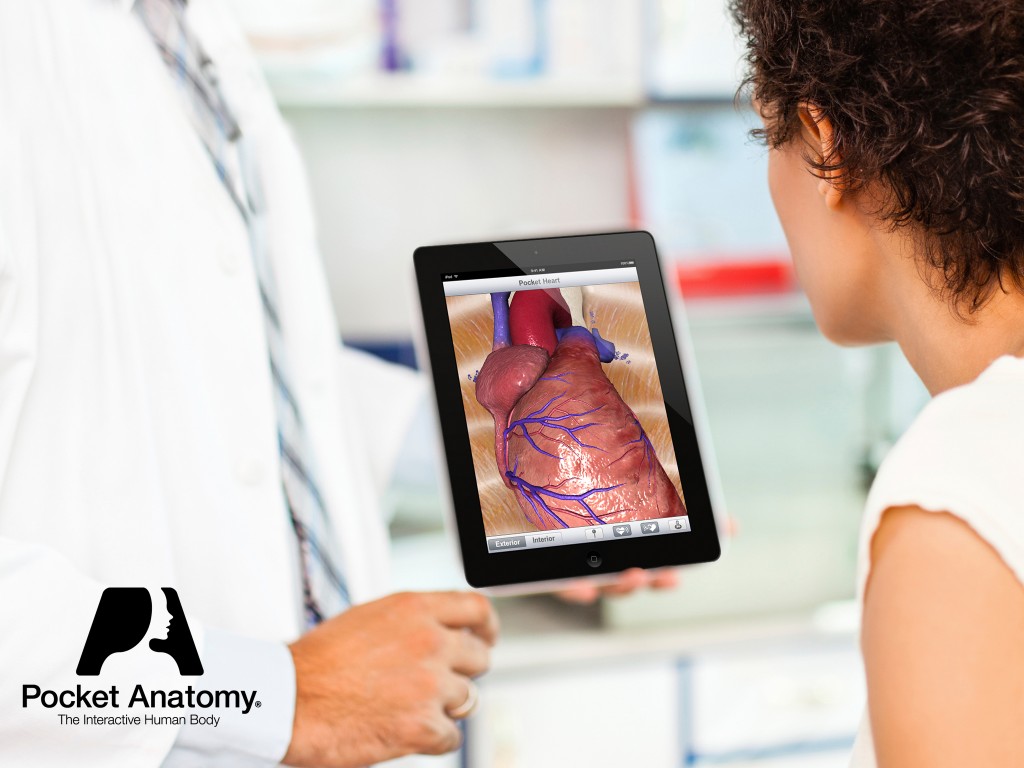 Prevention is Better than Cure
Most cardiovascular disease can be prevented by addressing behavioral risk factors such as tobacco use, unhealthy diet and obesity, physical inactivity, and the harmful use of alcohol. People with cardiovascular disease or those who are at highest risk for the disease (due to the presence of one or more risk factors listed above) need early detection and management including:
1. Controlling cholesterol levels
2. Managing blood pressure
3. Reducing blood sugar
4. Eating heart-healthy foods
5. Losing weight
6. Moving (150 minutes of moderate-to-vigorous physical activity/week)
Young people should be educated early (and regularly throughout the school years) about the ways to prevent heart disease. Teachers and administrators should be motivated to make physical activity a part of the school day. This can help students start good habits early.
Doctors, nurses, and healthcare professionals should be leaders in their communities, speaking out about ways to prevent heart disease, including the use of educational materials to help community groups and individual patients better understand the process of heart disease and how to prevent it.
We're All Heart!
If you think you could benefit from an engaging visual aid to view the internal workings of the body, our full body app, Pocket Anatomy includes many 3D animations. Also, Pocket Heart, our award-winning 3D beating Heart App, redefines what engaging medical education content truly is with its elegant design, interactive quizzes, clinical cases and over 30,000 words of learning material.
"Great for patient education, especially seeing the heart beat in real time"
★★★★★ ThinkAnatomy.com
"Offers students a unique way to view the workings of the heart"
★★★★★ GadgetRepublic.com
"Helpful to medical students, residents and clinicians"
★★★★★ MedGadget.com
"Pocket Heart is truly a good learning tool for cardiac anatomy and physiology"
★★★★★ iMedicalApps.com
Other Resources
http://wtop.com/health/2016/02/tips-make-february-month-love-heart/slide/1/
http://www.ncbi.nlm.nih.gov/pmc/articles/PMC3819990/
http://ec.europa.eu/health/major_chronic_diseases/diseases/cardiovascular/index_en.htm
http://content.healthaffairs.org/content/26/1/38.full
http://www.world-heart-federation.org/cardiovascular-health/global-facts-map/