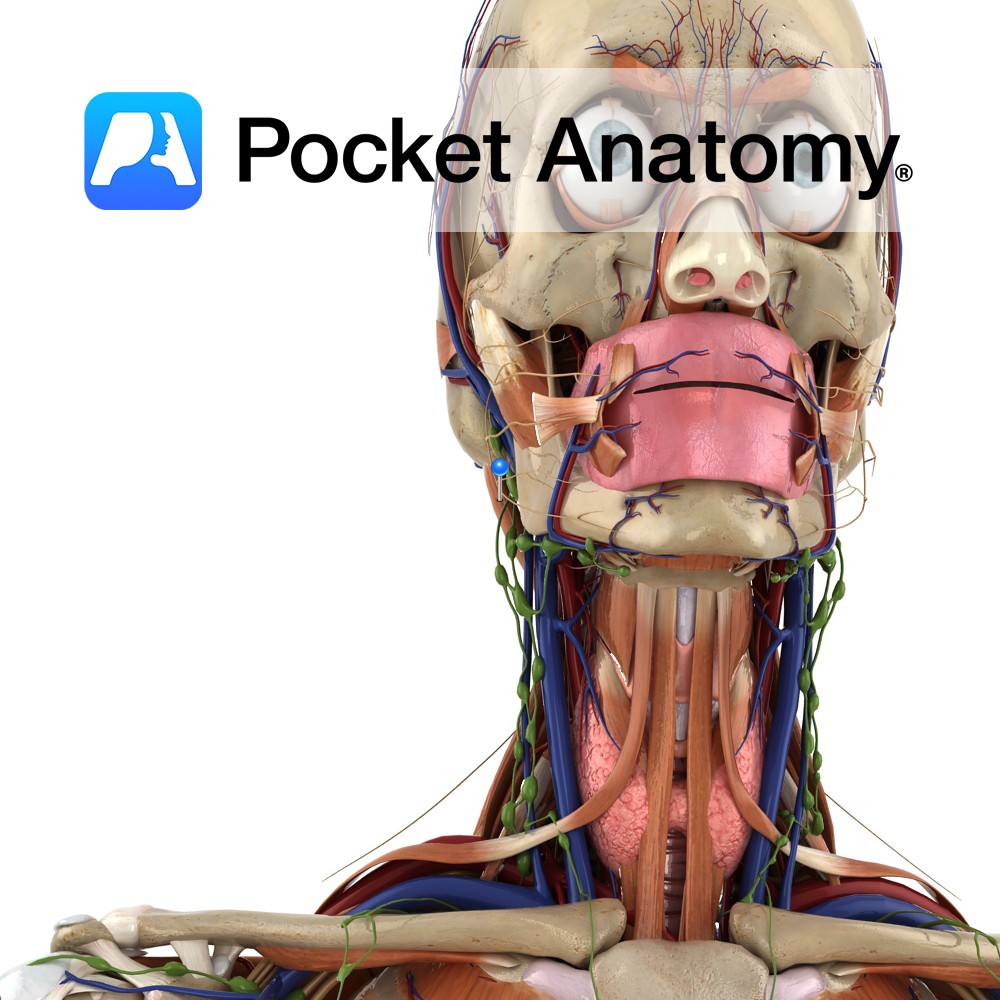 Anatomy
Origin:
Posterior surface of transverse processes of T1 to T5 and the articular tubercle of C4 to C7.
Insertion:
Posterior margin of mastoid process and adjacent occipital bone.
Functions
Extends the head and rotates the head to the same side.
Supply
Innervation:
Dorsal rami of cervical and thoracic spinal nerves (C6 to T4).
Blood Supply:
Muscular branches of the occipital artery from the external carotid artery.
Interested in taking our award-winning Pocket Anatomy app for a test drive?