To celebrate the launch of the new iOS7 operating system update on iPad and iPhone, Pocket Anatomy announces its beautiful and minimalist new interface!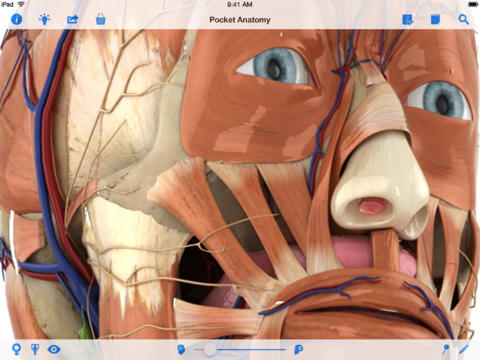 <H2>New and Improved</H2>
Harnessing the already highly user-friendly 3D interface and features of previous versions, the newest refresh of Pocket Anatomy is a vital addition to anyone's library of medical Apps. Medical students appreciate the comprehensive learning content, interactive quizzes and ability to add their own notes and content. For medical practitioners, the app acts as a unique and approachable patient information tool. By helping their patients gain a more visual understanding of their anatomy, the whole doctor-patient relationship improves.
Pocket Anatomy is available to purchase and download via the App Store