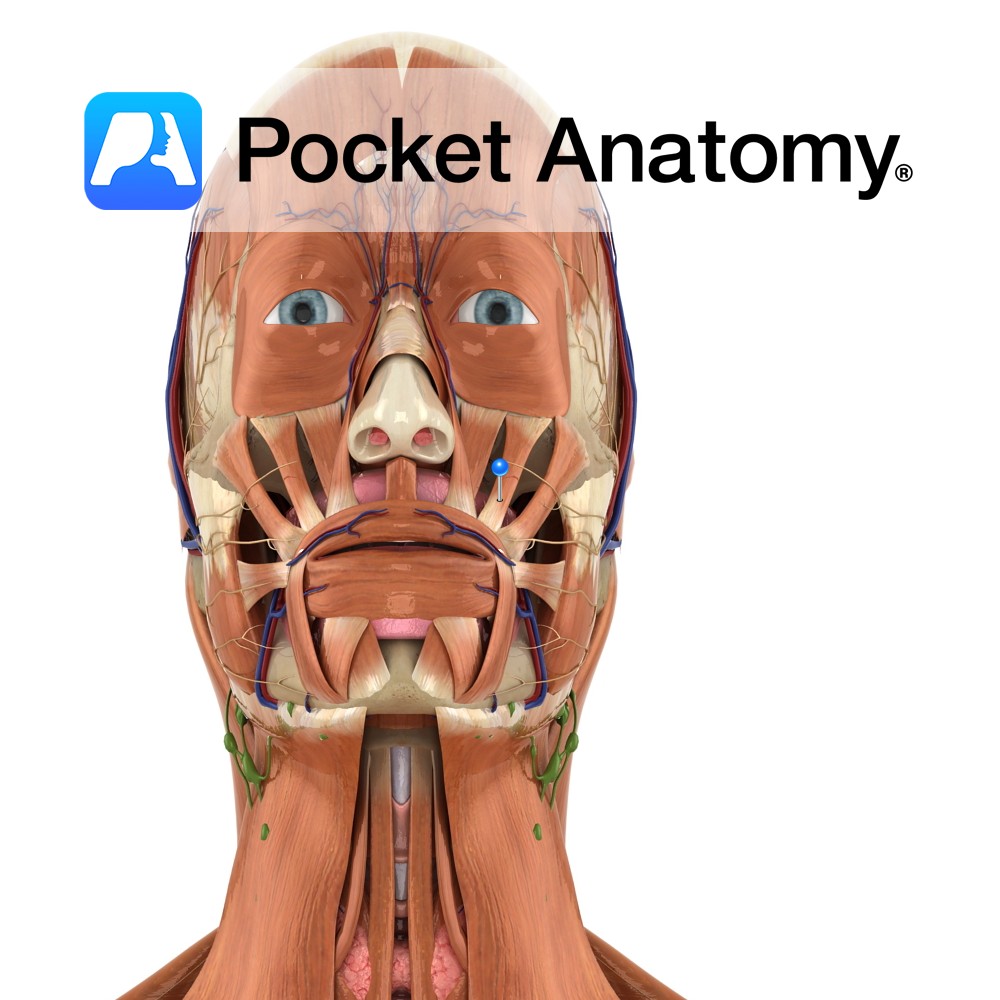 Anatomy
Origin:
Anterior part of the lateral surface of the zygomatic bone.
Insertion:
Upper lip, medial to the corner of the mouth.
Key Relations:
Arises anterior to the origin of zygomaticus major on the zygomatic bone.
Functions
Assists in deepening or elevating the nasolabial furrow e.g. when making expressions of disdain or contempt..
Supply
Nerve Supply:
Buccal branch of the facial nerve (CN 7).
Blood Supply:
Superior labial branch of facial artery.
Interested in taking our award-winning Pocket Anatomy app for a test drive?