A
fter 
completion of the skeletal system, building the cartilage, ligaments, and connective tissues within the body was the next logical phase as along with the bones, these are the fibrous connective tissues that also provide structural support and protection within the body.
All of the connective tissue was sculpted  by hand in ZBrush on top of the skeleton model.

After the ligaments were positioned and sculpted correctly, they were exported to 3D Studio Max where they were  uv unwrapped (much like the bones).
Lastly, texture maps were then created in photoshop.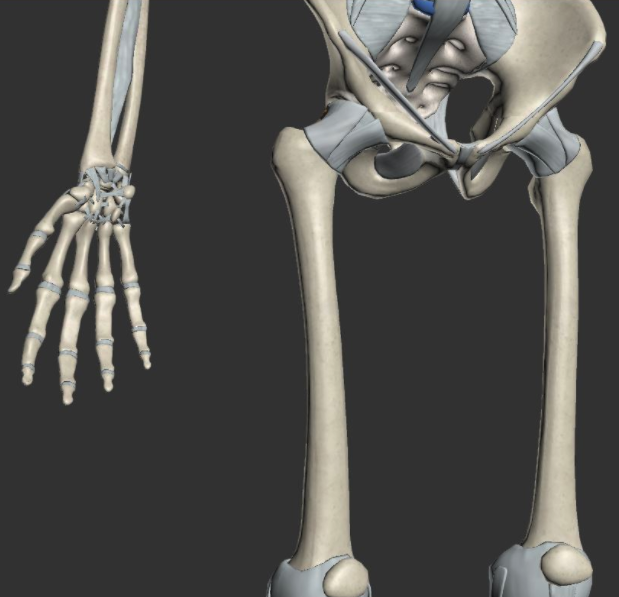 Figure 1: 3D Studio Max Ligaments and Connective Tissue added to Skeletal Model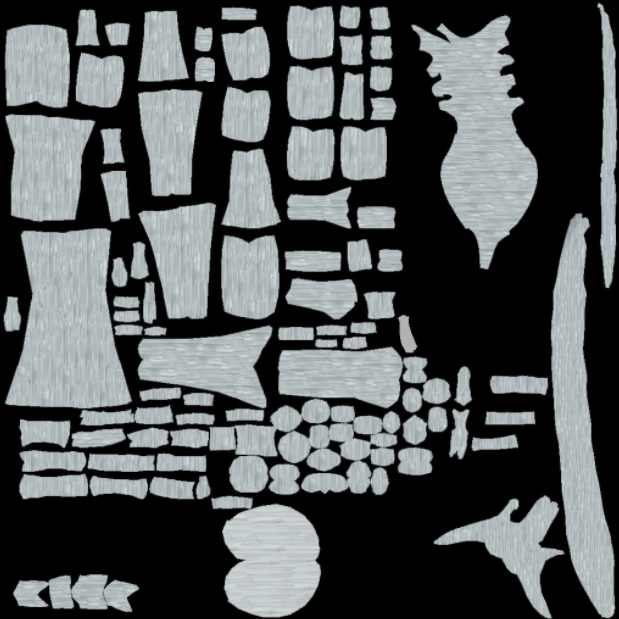 Figure 1.1: Texture maps Created in Adobe Photoshop.
Interested in taking our award-winning Pocket Anatomy for a test drive?